Portland Shuttle Bus
When you need a timely and comfortable shuttle bus service in Portland, OR, opt for the transportation facilities offered by MTRWestern. We run shuttle buses across the city to supplement the public transportation system.
Whether you are a resident or a visitor to this place, choose our Portland shuttle bus for commuting. The quality of transport service can make a major difference to your day. Ensure that you do not miss an important appointment or suffer needless inconvenience by traveling in our Portland shuttle bus.
We run our shuttle buses on many routes in and around the community. Our Portland shuttle bus takes you wherever you want to go in comfort and on time. We offer:
Private transportation
Custom transport solutions
Shared shuttle service
Employee commuting
Call MTRWestern for Portland shuttle bus transportation!
(888) 996-1237
Portland Shuttle Buses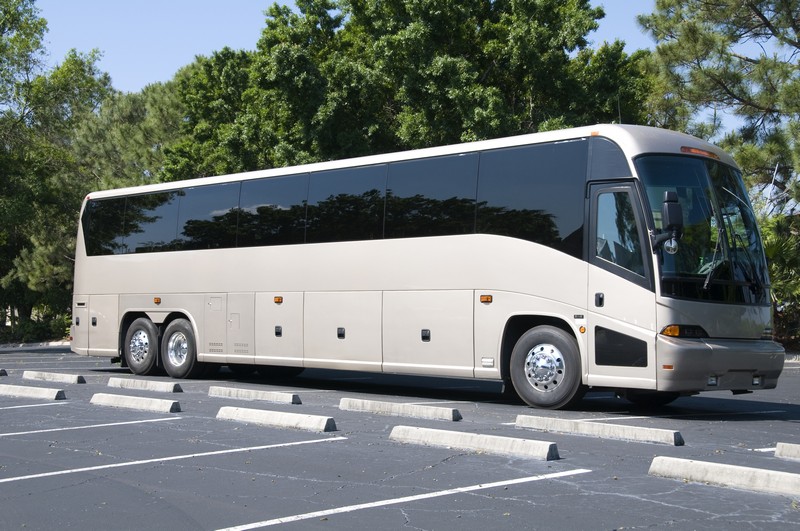 Being a service-oriented, customer-friendly company, we offer a fleet of well-maintained and luxurious Portland shuttle buses. We give top priority to the comfort, safety and satisfaction of our passengers. Our Portland shuttle buses are clean and fresh-smelling and have cushioned seats with adequate leg room.
We have employed duly qualified, very skilled and highly experienced drivers for our Portland shuttle buses. They are familiar with the local routes, interact courteously with the passengers, comply with the traffic rules and drive with the utmost care. Those who travel by our Portland shuttle buses know that they will be commuting to their destination without hassle.
We offer buses to meet diverse transportation requirements. We cater to passengers for:
Campus loops
Tourist shuttles
Construction site shuttle
Local transit service
Call MTRWestern for traveling in Portland shuttle buses!
(888) 996-1237
Portland Shuttle Bus Service
We are committed to providing a thoroughly professional Portland shuttle bus service. We understand that access to quality transportation for day-to-day commuting takes a lot of stress off the minds of our passengers.
Come to us for a reliable Portland shuttle bus service to accommodate your needs. Our company has invested in top-grade and plentiful resources for providing Portland shuttle bus service to bolster the multi-modal public transportation system.
We work along a well-planned schedule for the Portland shuttle bus service to make sure that the people who travel with us do not have any plans or programs upset due to transportation delays. Besides ensuring punctuality, we charge fair and affordable prices for:
Shuttle service
Shuttle transportation
Shuttle transfer
Shuttle transport service
Turn to MTRWestern for all your needs for Portland shuttle bus service!
(888) 996-1237